RESIDENCY PROGRAM
Allegra Projects is an initiative to promote contemporary artists from across the globe. The project offers an artist residency for the work which this inspires. We believe in building a relationship with our artists. We want to help them, and work with them to extend and grow their artistic ambitions. This is a reciprocal process, and the agency is placed on the artist – it is for them to decide the terms and extent of the relationship. We want to make them comfortable, and nurture, rather than smother, their potential.
The residency is located in the Engadine valley, more specifically, in the Fextal. The Engadin has been a place of inspiration for artists, writers and philosophers for centuries. The Fextal gained international attention through Friedrich Nietzsche spending the remainder of his life in the area. Many artists and writers have followed in his footsteps visiting and working in the area, such as Hemingway, Giacometti, Kirchner, Richter, Basquiat and Warhol to name a few.
Today, the Engadin is home to a growing number of galleries and artistic institutions. We have various galleries from Sils Maria to Schanf, the art fair NOMAD, galleries in St. Moritz such as Karsten Greve, Andrea Caratsch and Hauser & Wirth. The opening of the Museum Susch has also played a paramount role in growing the art scene within the area.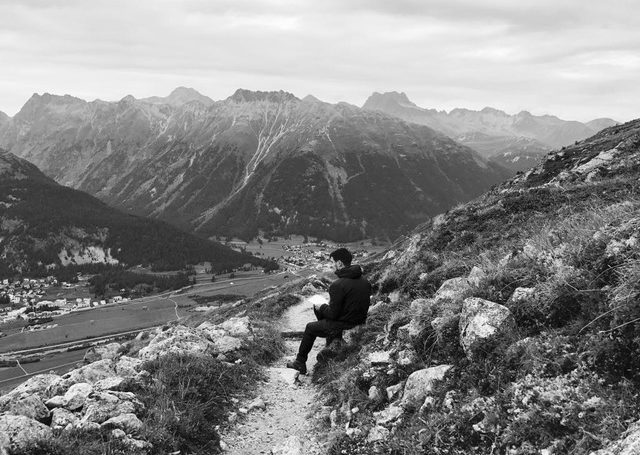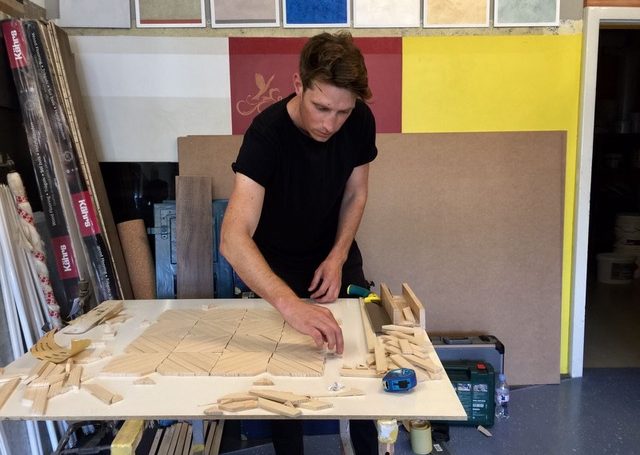 The Engadine landscape and environment not only attracts top collectors, but more importantly, it has this incredibly unique atmosphere. It possesses an extraordinary aura that cultivates artistic and intellectual creativity.
We invite the artist for a week in Sils Maria, to explore and see what enchants and inspires them. We then anticipate to hear from the artist and see what they have made as a result of the residency, and the Collection will look to potentially purchasing a work.
We cover:
– Flights and transportation
– Accommodation
– Materials (although we ask artists to bring their own basic materials)
ALLEGRA PROJECTS
The application process:
– Artists should send their CV/ Bio with their Portfolio (a website link is also acceptable)
via email to info@allegraprojects.com
– Once your application has been received, an email will be sent to you within 48 hours that it has been received
– Your application will be sent to be reviewed by the AP committee
– You will be notified whether you have been accepted to the residency within one
month of the time at which you received the email that your application is being processed.
ALLEGRA PROJECTS COMMITTEE
Nicole Ching (Founder of Museum 2050, Beijing, China)
Henriette Lefort (Founder of Allegra Projects)
Jona Lueddeckens (Director, Gagosian)
Faisal Mahmood (Collector)
Albert Neuendorf (Artnet, co-founder of Neuendorf Projects)
Fiona Roemer (Senior Director at Hauser & Wirth)
Michael Xufu Huang (Founder of X Museum, Beijing, China)
Alma Zevi (Curator, gallerist and founder of Lendi Projects)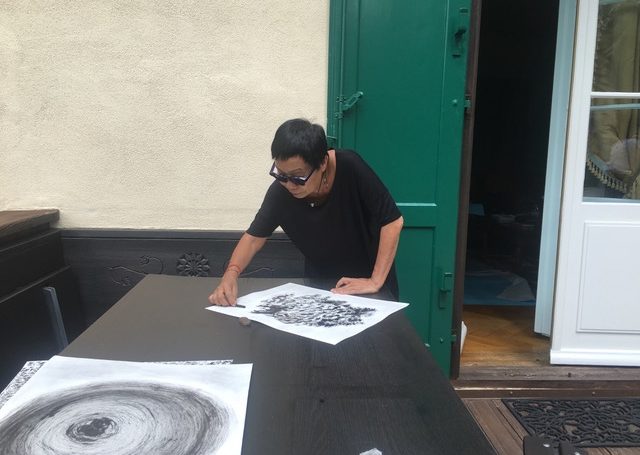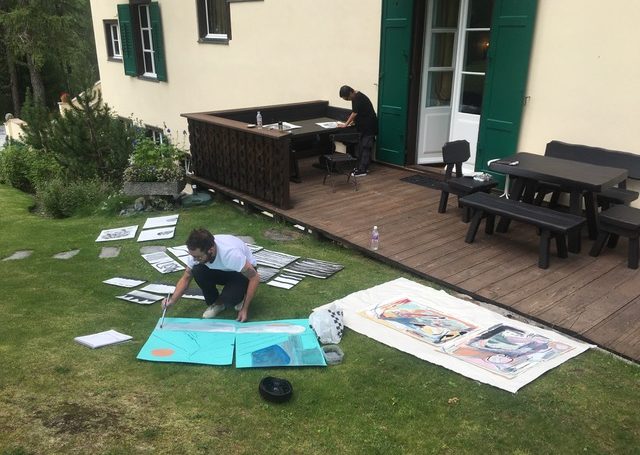 Please send all applications to: info@allegraprojects.com
Follow us on Instagram and Facebook: @allegraprojects
PAST ARTISTS
2017
REBECCA ACKROYD
JACK PENNY
YUNYA YIN
SINSIN MAN
TOM LOVELACE
ALEX BOOKER
KAI SCHACHTER
ADRIAN SCHACHTER
2019
AUGUSTUS SERAPINAS
ATHENA PAPADOPOLOUS
CHARLOTTE LEIMER
ZHANG ZIPIAO
FANI PARALI
MIRIAM AUSTIN