ABOUT
Allegra Projects is an art specific creative space based in St. Moritz, Switzerland.
The Engadine landscape and environment has this incredibly unique atmosphere. It possesses an extraordinary aura that cultivates artistic and intellectual creativity. Our mission at Allegra Projects is to foster this creativity and contribute towards the Engadine's cultural landscape.
We are open from Monday to Sunday by appointment.
+41 79 797 14 17 (WhatsApp)
henriette@allegraprojects.com
GALLERY – VIA MAISTRA 1, 5TH FLOOR, 7500, ST. MORITZ, SWITZERLAND
OFFICE – 2ND FLOOR, VIA SOM PLAZ 1, 7500, ST. MORITZ, SWITZERLAND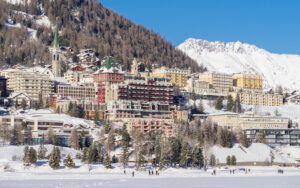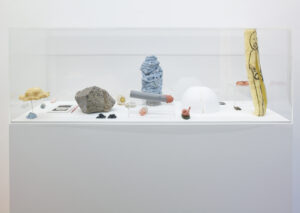 OVERVIEW
GALLERY
We have a gallery program running four exhibitions a year. These exhibitions are created on the basis of giving an artist exposure or realizing a curatorial vision.
CURRENT EXHIBITION : "UNO" 14.12.19 – 02.02.20
Augustas Serapinas, Charlotte Leimer, Fani Parali, Athena Papadopoulos, Miriam Austin, Zhang Zipiao
RESIDENCY
We offer a biannual residency program in the Fextal valley in the Engadine.
ART CONSULTING
We specialise in working with private individuals, institutions and businesses on collecting emerging, mid-career artists and overlooked estates.
Our model focuses on acquiring works as well as laying out long-term objectives to build meaningful relationships with the artist, whether it be from purchasing work to financing public projects and realising greater curatorial visions.
We also offer consulting services for managing art collections from archives to shipping and storage.